Search For An Organization To Support
What is 1BurkeGives?
What is 1BurkeGives?
1BurkeGives is a 24-hour online giving event, put on to raise money and awareness for our nonprofit community in Burke County! Track your favorite nonprofit on the leaderboard, help organizations win prizes, and check-in for a yoga class or dance contest from the schedule. Join us in making a big impact for Burke County and the people in it.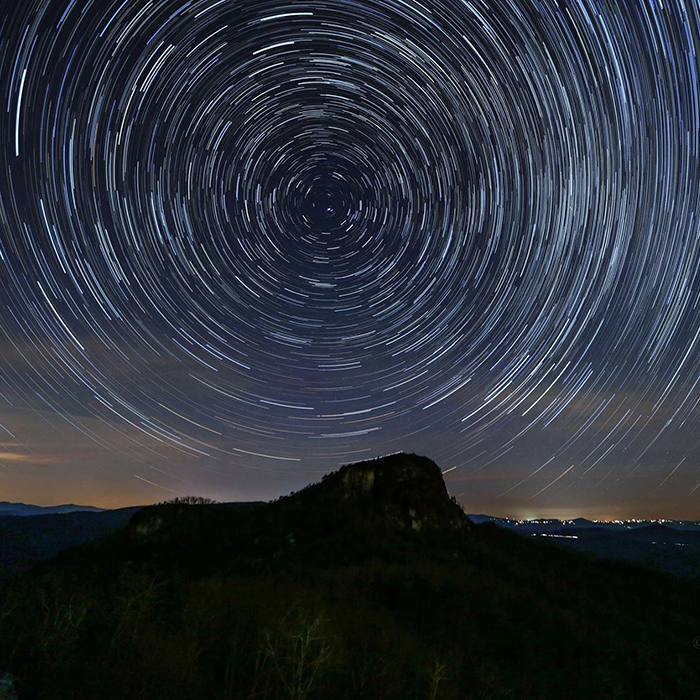 Site photography by Danny Buxton, (c) Copyright 2020