About 1BurkeGives 2021
About 1BurkeGives 2021
1BurkeGives 2021 has passed! But no worries! You still have a chance to give on this platform through December 5.
1BurkeGives is an annual, 24-hour online giving event, put on to raise money and awareness for our nonprofit community in Burke County!
Last year, 31 nonprofits raised a collective +$50k that went directly back into our community. Join us again in making a big impact for Burke County and the people in it.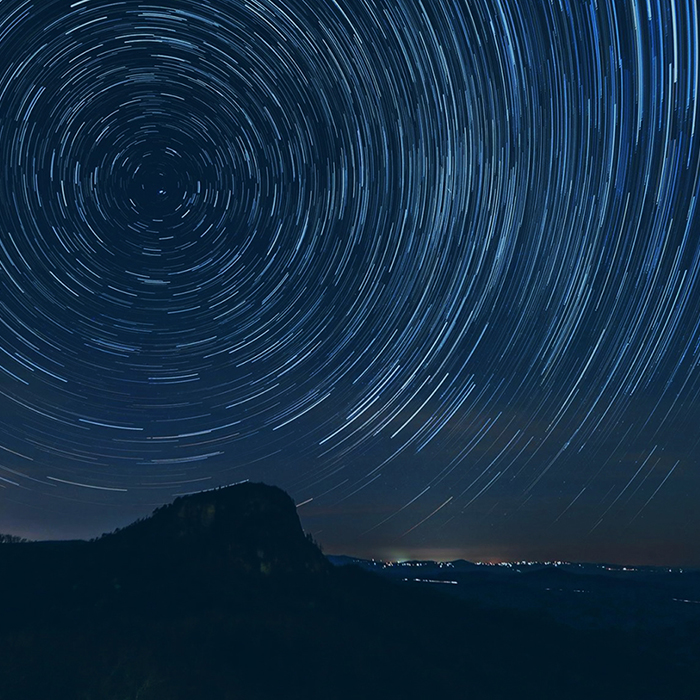 Leaderboards
Prize Winners Announced!
Congratulations to all 1BurkeGives prize winners and a huge thanks to those who helped each organization earn them!